UPCOMING LITTER PREVENTION AND RECYCLING ACTIVITIES.

Tri County Illegal Dump Photos below.

Illegal Dump Cleanup Events-

The Counties of Buchanan, Dickenson and Russell Counties completed their Tri County Illegal Dump Cleanups for 2007/2008. Our regional events removed 149 tons of improperly disposed materials from 9 sites located along our regions hillsides and roadsides. The Tri County (Buchanan, Dickenson and Russell) are conducting the 2008/2009 regional illegal dump cleanup events-Russell County November 20th on Moccasin Ridge Rd, Buchanan County December 9th on Youngs Branch, Russell County December 16th on Clarks Valley Rd and Dickenson County December 17th on Crooked Branch. In addition to the regional Cleanup events citizens are encouraged to participate in the Adopt-A-Dump program. If interested in volunteering for one of the illegal dump cleanups or if your civic group would like to adopt-a-dump please contact your local litter and recycling office.



2007 Regional Recycling Report

- The Cumberland Plateau Regional Waste Management Authority 2006 Recycling Rate was 31.1% for the calendar year of 2006. The member counties have completed their collection of 2007 recycling data. The 2007 Regional Recycling Rate is 39.5%. To learn more about the VA DEQ Recycling Data Report please visit http://www.deq.state.va.us/recycle/




Upper Tennessee River Roundtable's Keep Southwest Virginia Beautiful Organization-

The UTRR's Keep Southwest Virginia Beautiful organization is an affiliate of Keep America Beautiful. For more information please contact the UTRR at 276-628-1600 or visit their website at www.uppertnriver.org. Counties that are members of KSWVAB include: Buchanan, Dickenson, Lee, Russell, Scott, Smyth, Tazewell, Washington, Wise, and the cities of Bristol and Norton.





TRI COUNTY ILLEGAL DUMP CLEANUPS
2007-2008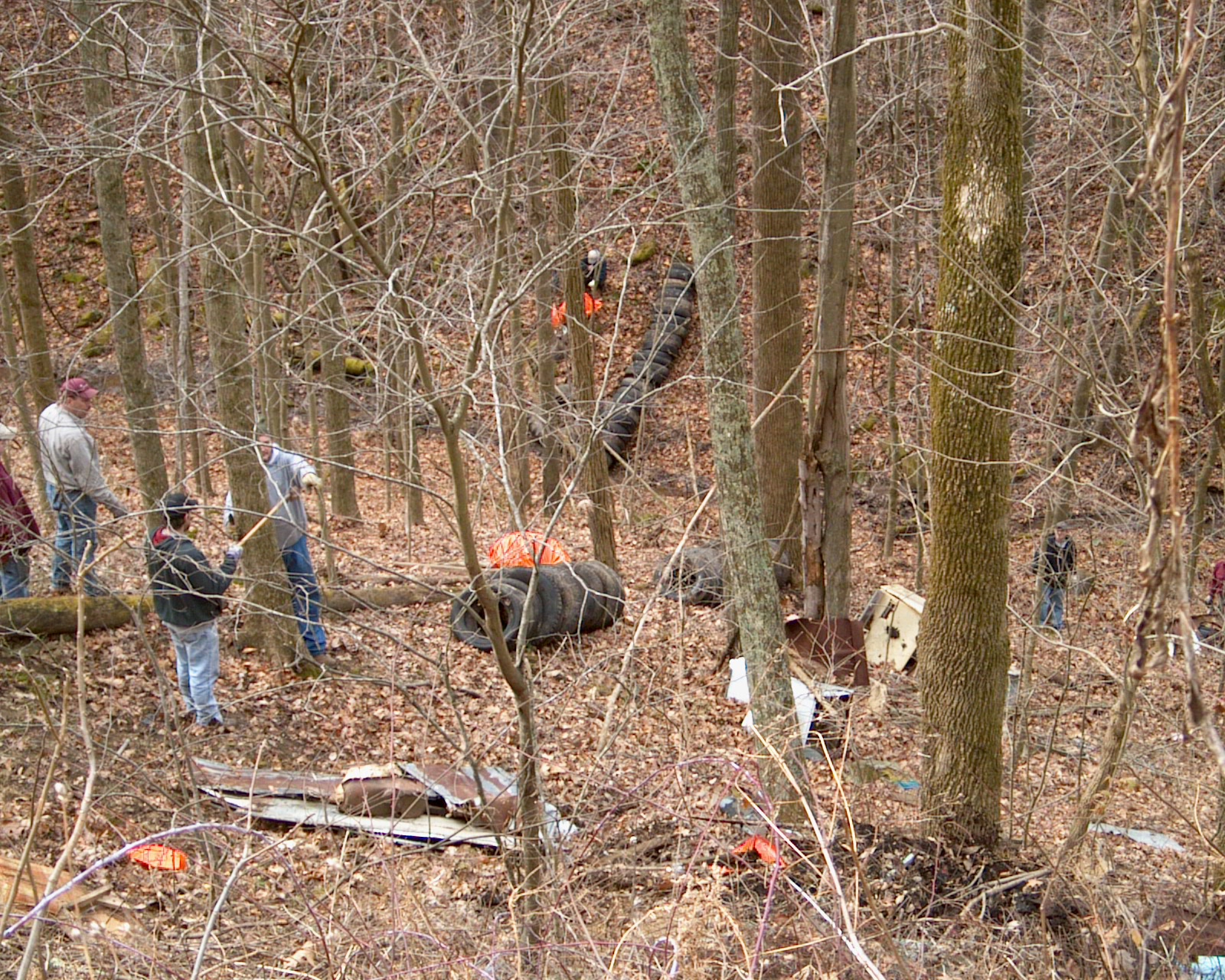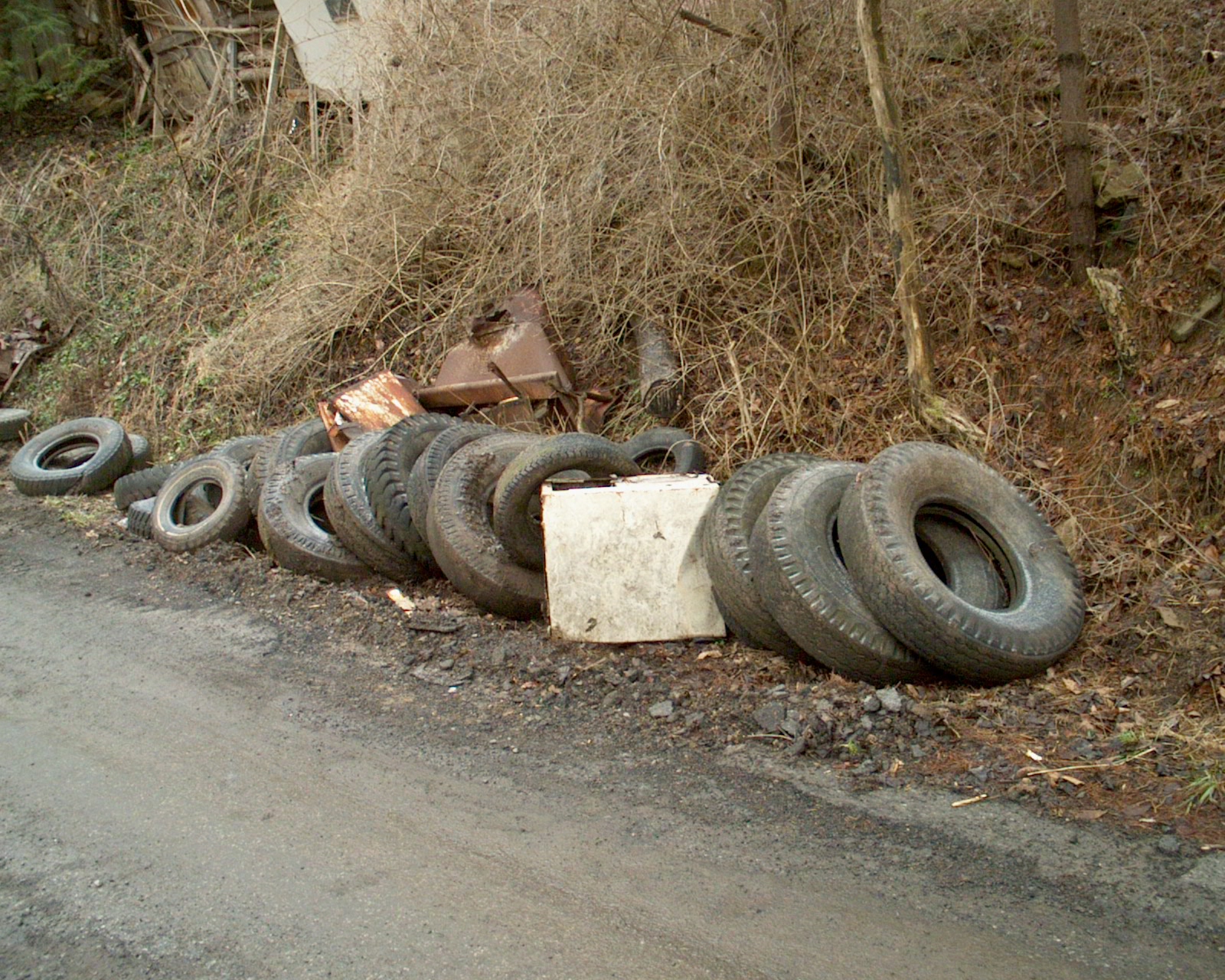 Buchanan County Cleanup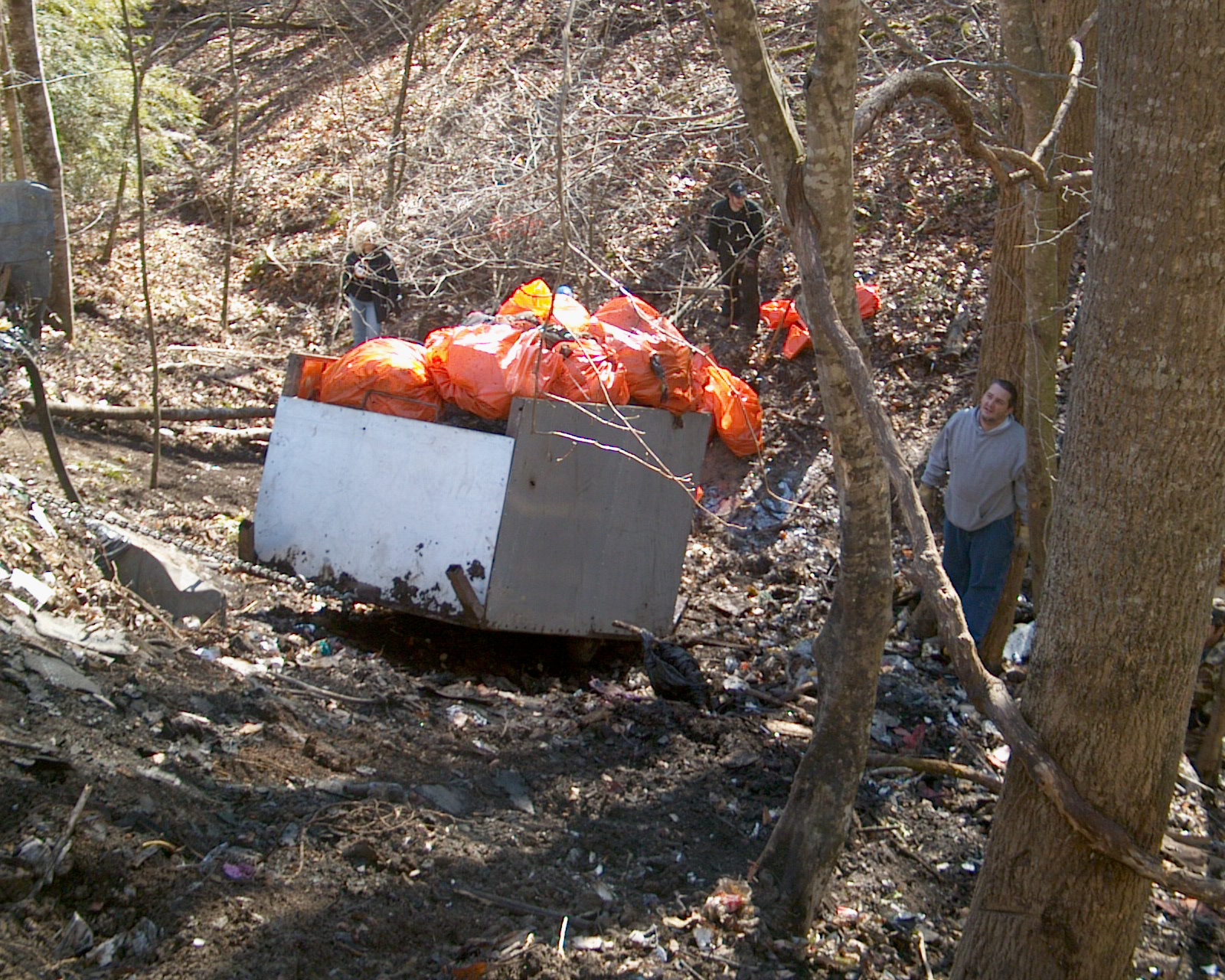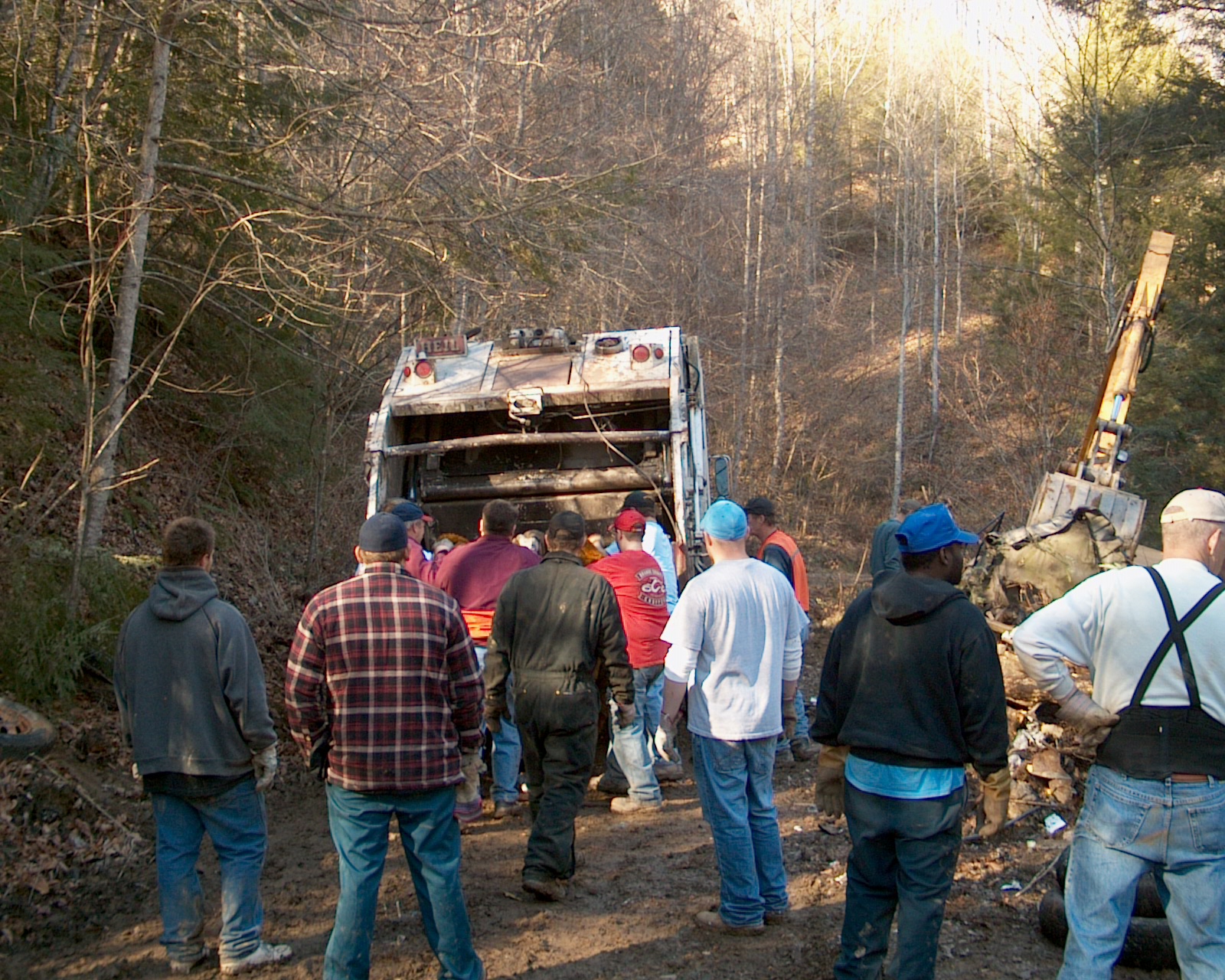 149 Tons of Trash Have Been Removed from 9 sites in
Buchanan, Dickenson and Russell Counties!!
CPRWMA
Board of Directors

Buchanan County:
Mr. Earl Rife
Mr. Trey Adkins

Dickenson County:
Mr. Damon Rasnick
Mr. Ron Peters

Russell County
Mr. Frank Horton
Mr. David Eaton

At Large
Andrew Chafin



CPPDC Staff


Mr. Toby F. Edwards, Director
Ms. Kelly O'Quinn, Secretary

Contact

Phone: (276)889-1778
Fax: (276)889-5732
Email: tobyedwards@bvunet.net
224 Clydesway Drive
Lebanon, VA 24266